How to Apply Copper Eye Makeup – Learn The Tricks!
Eye make-up is the area where we care most to emphasize the eyes and to complete the makeup look. Usually, we start with our eye makeup and then apply foundation last.
Eye makeup is an important detail that makes us more attractive. With the right makeup, we can create almost any effect. It is necessary to start eye makeup by knowing the environment we will be going to and what time of the day we will be wearing it.
Day or night makeup is different from each other, as is formal and casual makeup.
Using a little heavier and brighter makeup at night can make our eyes more prominent and attractive, while day makeup can usually be lighter and simpler.
But some colors can be used day or night. With this kind of savior makeup, you can go to your office in the morning and go directly to a party in the evening.
One of these makeup shades is copper. Would you like to learn how to apply copper eye makeup that suits every skin tone and eye color?
Copper eye makeup is one of the makeup models that we have not given up since the first time they entered our lives.
We will show you how you can do copper eye makeup that gives a warm effect to the eyes and makes you look more energetic and lively!
Makeup With Copper Eye Shadow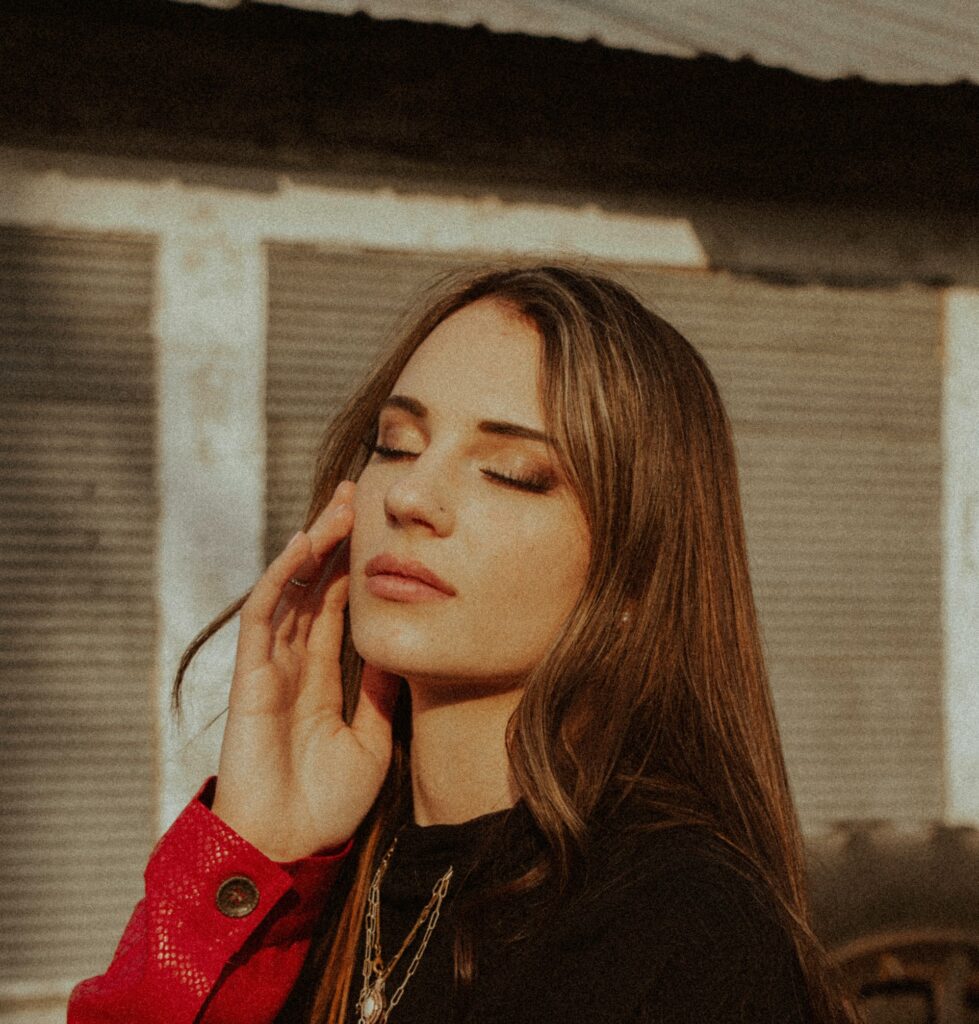 Apply the copper eye shadow to your eyelid as you wish. You don't need to pay much attention; you can overflow it.
If you want, apply the color alone to the whole eyelid or shade with another color. You can do it with the color you want; Brown, purple, orange… It is entirely up to your imagination!
We start eye makeup by using a palette of eye shadows with copper tones. These palettes generally contain all colors, from the lightest shade of copper to burgundy.
First, we create a base for our copper eye makeup by applying a matte red-toned color to our entire eyelid.
Then we get a nice transition by applying the warm orange color to the crease area of our eyelids. At this point, it is important to mix the eyeshadows.
Then, we apply the matte red color to the base of the eyelashes and add dimension to our eyes. By applying the metallic gold color in the palette in the middle of our eyelids, we increase the dimension effect even more.
We gently apply and distribute the metallic red color we use on our eyelids to the lower lashes. By applying the metallic cream color in the palette to our eye fountains, we achieve a luminous effect.
Here is the smoky copper tones eye makeup ready. In the last step of the eye makeup, we apply a strong mascara that gives a lifting effect to the eyelashes.
Apply your favorite matte or silvery copper shadow on your upper eyelid and spread it well. Then draw black eyeliner and apply mascara.
Apply a soft pencil to the outer part of your lower lashes. Apply a nude-toned pencil to the eye. Thus, the color of the eyeshadow is more pronounced and your eyes look brighter.
Spread the light copper color of the double eyeshadow on the whole eyelid, and choose a dark tone to make a shadow.
Apply the dark shade to the crease area of your eyelid and blend the 2 colors lightly. Finally, apply the mascara to your lashes.
We complete the makeup with natural tones

When we use a gold-reflected red-toned highlighter, we apply it towards your cheekbones and gently distribute it and we get a very natural look. As lipstick, we aim to keep the attention on the eyes with nude tones, pink or matte colors that suit these sparkling copper tones.
Use a brightening powder as a base on your eyelids. Apply a shade of brown on the upper part of your eyelids.
You can apply powder or light tones to the inner parts of your eyes. Draw a fine line on your upper lash area. Afterward, highlight your eyes by applying mascara on your eyelashes.
See Also:
Step by Step Eye Makeup for Beginners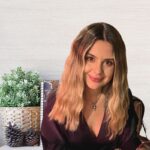 As a nutritionist, I research, find and experiment with recipes, natural diets and meal plans for weight loss, bodybuilding, and detoxing.