How To Remove Eyelash Extensions At Home Without Harming Your Eyelashes
Eyelashes give our eyes definition and make them "pop." But many women complain about their lashes being short or thin.
Eyelash extensions are a temporary solution to this problem. However, removing eyelash extensions is a bit of a challenge. If you have difficulty removing eyelash extensions and are not careful, you can easily damage your natural eyelashes.
The removal process is very delicate. Therefore, if you make a mistake, you can damage your eyelashes.
Types of Eyelash Extensions
The eyelid is measured and extensions are cut and applied by separating half a cm from the eye fountain. Getting the eyelashes to stick is just as simple.
First of all, you can optionally apply eyelash glue to the part of the false eyelash that will stick to the eye, or if you want a fuller look at the end, you can have very striking eyelashes and eyes by taking the measurement and sticking the false lashes on the end only.
Triple and Single Eyelashes Extensions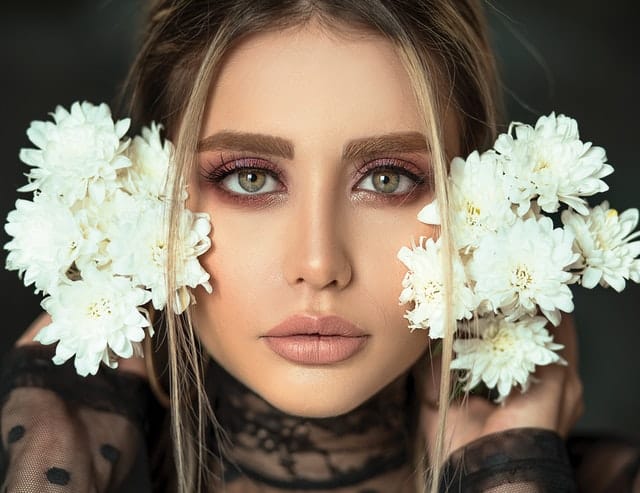 You can apply triple and single eyelash extensions to the eyelashes with tweezers. You can get a natural look by applying your eyelash end longer and more voluminous and the part to the eye fountain shorter.
How To Remove Eyelash Extensions At Home
1. Steam And Oil
Use a gentle eye makeup remover that you use to wipe off mascara or eyeliner. In this way, you can get rid of eyelashes extensions by gently wiping them.
Hot steam will help loosen the extensions. Follow these steps;
First, put enough hot water in a bowl,
Put your face near the bowl and cover with a towel,
Wait for 10 minutes.
Pour some olive oil into cotton balls and apply them to your lashes. Then rinse the lashes with lukewarm water.
2. Professional Cleaning
You can also get rid of eyelash extensions with the help of a salon technician who applies for eyelash extensions. Extensions are glued with an adhesive containing cyanoacrylate.
These types of adhesives are extremely difficult to remove without a chemical solution. If you're worried about how your salon technician applied your eyelashes, go to a different salon.
Or maybe a mistake was made. If you are having the following problems, you should go to a different salon to remove them:
If your false lashes look unprofessional, shapeless or do not seem fixed.
If you feel pain around the eyelashes, the glue may have been applied incorrectly and this can cause pain around the eyes
3. Eyelash Glue Remover
You can try removing your extensions with an eyelash glue remover. You can find eyelash glue remover at most pharmacies. Glue remover is a mild solvent with an odor similar to acetone. You should be very careful if removing your false eyelashes yourself.
Stand in front of a mirror in a well-lit bathroom. If necessary, you can use extra lighting to see your lashes
Wet a piece of cotton thoroughly
Gently move the cotton down the outer corner of one of the upper eyelids
Apply the gentle cotton swab over the lash line to the inner and outer corner
You should see your eyelash extensions coming off
Rinse your lashes with lukewarm water
This process will help remove the glue more easily.
4. Take a Lukewarm Shower
It can be difficult to remove single extensions. You can make this process easier by taking a lukewarm shower.
Extensions exposed to lukewarm water for a long time will become loose. In this way, the effect of the glue will decrease and the extensions will begin to fall off without damaging your original eyelashes.
5. Coconut Oil
If you soften your eyelashes with natural oil to use while removing your eye make-up, you can remove them more easily.
For example, you can use coconut oil. With its nutritive content, coconut oil can also be used to remove eye makeup. After softening the eyelash extensions with coconut oil, you can easily remove them with tweezers. In this way, you will not harm your natural eyelashes.
During this application, if a few pieces break off from your eyelash while removing the extensions, do not use that eyelash extension or glue again. But it is normal for 1-2 eyelashes to break off. You can also remove glue residue with these natural methods or use a makeup remover.
See Also: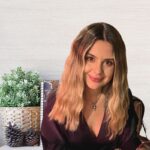 As a nutritionist, I research, find and experiment with recipes, natural diets and meal plans for weight loss, bodybuilding, and detoxing.