3 Day Juice Cleanse Weight Loss – A Guide
Are you looking for 3 days juice cleanse weight loss recipes and plans? Here are the recipes for detox water that burns fat in 3 days.
The short-term effects of detoxes have been scientifically explained. Short or long-term juice detoxes help to burn fat around the belly.
The detox is a period in which you commit to drinking/eating fruits/vegetables to regain or maintain vitality, lose weight / burn fat, recharge your body, and gain healthy eating habits for optimal health. The long-term effects of detoxes have not been scientifically proven.
What a detox provides in the short term is weight loss, fat burning, strengthening of the immune system, providing clean skin, encouraging detoxification and facilitating digestion.
Detoxes are suitable for healthy adults. It is not recommended for pregnant or breastfeeding persons, persons under 18 years of age, medicines users, or those with serious medical conditions.
What Should I Know Before Starting the 3 Day Juice Cleanse Weight Loss Plan?
5 to 7 days before starting the detox: Reduce processed junk food, white flour foods, sugar, fried foods, desserts, alcohol, processed meat products, caffeine, red meat and dairy products. Consume 2-2.5 liters of water a day. Get regular sleep.
Focus on salads, legumes and oilseeds in your diet. Drink at least 1 glass of fresh fruit or vegetable juice a day. And before you start this program, get a juicer.
This program encourages you to drink green, red, orange and purple drinks for 3 days. After showing you a sample meal plan, we will share the recipes for these colored drinks.
3 Day Juice Cleanse Weight Loss Plan
When you wake up: 2 glasses of lukewarm water (lemon and/or ginger slice in it)
Breakfast: Orange or red juice
Snack: 2 glasses of coconut juice
Lunch: Green juice
Snack: Green or red juice
Dinner: Green juice
Snack (Dessert Time): Purple or orange juice
Before going to bed: Herbal teas
All-day long: Plenty of water
A sample diet plan works like that, but what are these colorful drinks? Below you can find the recipes for all of them.
For example, you can choose the foods you want in the category of 'red juice' and make yourself a juice.
You can use a few or all of them according to your taste. But make sure it's within the red juice category.
Color Categories of Detox Juices
You can consume 4 carrots, 2 apples, 1 lemon (without peel), 2 apples and a small piece of fresh ginger, 2 oranges, and 1 beet (without the peel) during the day.
2 green apples, 2 cucumbers, 6-8 kale leaves, green leafy vegetables (chard/kale, etc.), 1 handful of parsley, 3 handfuls of spinach, 1 cucumber, 2 celery stalks, 1 lemon (without the peel), a small piece of fresh ginger.
1 red apple, 1 beet, red cabbage, a small piece of ginger, 3 cups of green leafy vegetables, 1 carrot, 3 celery stalks, ½ lemon (without the peel), ½ watermelon, 1 pomegranate 1 handful of basil leaves.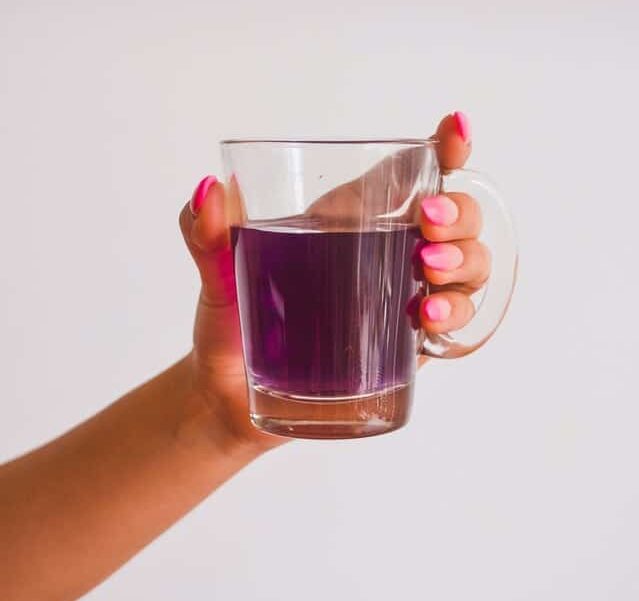 1 sweet potato, 2 ripe pears, 1 red apple, 1 handful of blueberries, a pinch of cinnamon, 30 red / black grapes, 1 handful of fresh mint or ¼ watermelon, 6-8 leaves of kale or similar green leafy vegetables.
Side Effects of 3 Day Juice Cleanse Weight Loss
There are also side effects in short-term detoxes.
Although some of them are minor, if you see a few of the important side effects we will talk about below, you need to end the detox immediately.
Fatigue, constipation or diarrhea, increased body odor or bad breath (temporary side effects. For the most part, when you continue with a healthy diet after the detox, these side effects disappear.)
Fainting, extreme dizziness, low blood pressure, severe weight loss, severe diarrhea and vomiting (detox should be stopped immediately if these symptoms occur)
If you return to the old eating pattern at the end of the detox, detox, you will most likely regain any weight lost.
The important thing is to continue the healthy habits gained during the detox.
3 Day Juice Cleanse Weight Loss With A Healthy Diet
If the above diet seems not very suitable for you, you can apply another 3-day cleansing water with a healthy nutrition program.
Ingredients
1 liter of water
Few slices of lemon
A small piece of fresh ginger
2 cinnamon sticks
1 pinch of fresh mint (If you can't find it, you can use parsley instead)
1 small bottle of plain natural mineral water (6.7 fl oz)
Recipe
Boil 1 liter of water and transfer it into a glass jug or bottle with a lid. Then add all the other ingredients except mineral water and let it cool.
When the mixture starts to get slightly cooler, add mineral water and close the mouth of your jug/bottle. In this way, cool completely at room temperature.
You can also put it in the fridge if you wish. As you get thirsty during the day, you can drink it. Take care to finish all the water you have prepared within a day.
See Also: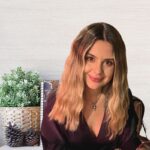 As a nutritionist, I research, find and experiment with recipes, natural diets and meal plans for weight loss, bodybuilding, and detoxing.